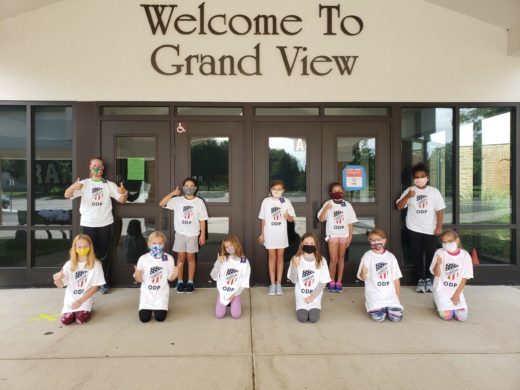 02 Dec

USATF Foundation Accepting Youth Club Grant Applications

PITTSBURGH – The USA Track & Field Foundation is currently accepting Youth Grant applications from interested clubs and organizations for its 2021 Youth Grant awards, announced USATF Foundation Executive Director Tom Jackovic.

Youth track clubs and programs from all areas of the United States are encouraged to apply. The Foundation favors the use of grant money to expand existing youth programs/clubs, to provide additional competitive opportunities for children and to enhance the experience for all participants. Preference is given to clubs that are based in low-income areas. It also favors programs that have a history of solid financial management, multiple funding sources and community support. Allowable expenses include equipment, uniforms, meet fees, travel, facility rental, and outreach.

Interested parties may fill out the USATF Foundation grant application online at:

https://www.usatffoundation.org/grant-info/applications/youth-club-grant-application/

The grant application deadline is January 31th, 2021.  Grants will be awarded in February.  Grantees will be contacted directly if they should be selected.  Each individual organization is eligible for one grant per calendar year.  The USATF Foundation has awarded over $1,000,000 in Youth Club Grants since 2006.