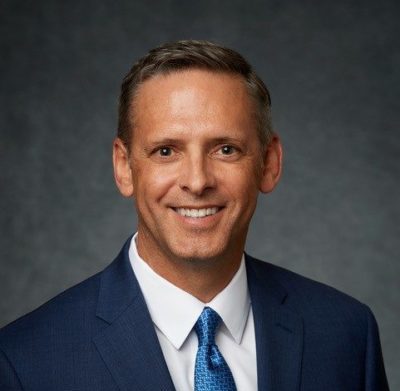 12 Jul

USATF Foundation Names John Marsh as New Board Director

PITTSBURGH – John Marsh has been named as a Director of the USA Track & Field Foundation Board, USATF Foundation CEO, Tom Jackovic and Chairman, Bob Greifeld announced today.

"John's energy and expertise will be a great fit for our Foundation Board as we further expand our support for athletes and grow the sport," stated USATF Foundation Chairman, Bob Greifeld.

John is an accomplished senior business executive with a 25-year career with a Fortune 500 company. Most recently, John led the $2.3 billion Activewear Division of Hanes Brands Inc. as Group President where he drove significant strategic change across international markets and across a diverse range of functional areas. He demonstrated the ability to increase both sales and profitability as well as brand-building on a global scale, growing the Champion brand 30-50% per year.

John is currently serving as Chairman of the Board for Northern Feed and Bean, a plant-based protein company serving domestic and international markets.

John worked with USATF Foundation Executive Director Tom Jackovic to build a relationship between Champion Athleticwear and the USA Track & Field Foundation several years ago, a relationship that continues today. He is an avid fan of track & field and enjoys running, mountain biking, and playing golf.

John graduated in Economics from Brigham Young University and received a masters degree from the Ross School of Business at the University of Michigan, Ann Arbor.