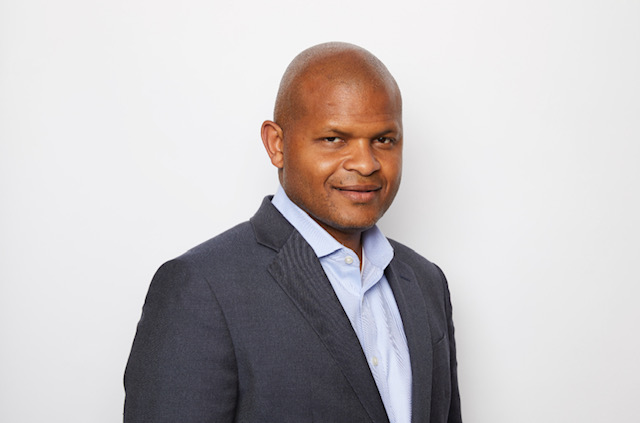 06 Aug

USATF Foundation Names Jason Barrett as New Board Director

PITTSBURGH – Jason Barrett has been named as a Director of the USA Track & Field Foundation Board, USATF Foundation CEO, Tom Jackovic and Chairman, Bob Greifeld announced today.

Jason is head of solar sales at GAF Energy and serves as a founding member of the company's commercial tax equity business, which has invested nearly $1.5bn in solar transactions.

Prior to his sales and commercial tax equity roles at GAF Energy, he served as Chief Commercial Officer of Sol-Wind as well as a founding partner of Paladin Strategic Partners.  Jason has an extensive background in structured finance and principal investments with positions at firms including Merrill Lynch, Credit Suisse, Fannie Mae and Morgan Stanley. He has a BBA in Finance and International Business from Howard University where he was an ITT Hartford Scholar and an MBA from Cornell University where he was a Robert Toigo Fellow.  In 2020, Jason received the Renewable Energy Leaders Award for financial innovation from the Los Angeles Business Council and most recently was recognized by Diversity-First with the "Top 50 Multicultural Award" for leadership fostering diversity and inclusion.

"I met some of the Board Members at the 2021 US Olympic Trials and could not be prouder to join such an esteemed group of individuals who share the passion to position USA Track and Field as a global leader," stated Barrett.

Barrett has a sincere passion for track and field and is a former New York State high school sprint champion.  "Also having been a former track athlete, it will be a privilege to show and mentor these young people that the discipline/skills they hone while training can be translated successfully in the business field," Barrett shared.

Barrett is married to a former NYC public school teacher, Erica Barrett, and calls her the toughest person he knows. The couple have teenage twins aged 13 and an 11-year-old.  The family resides in Montclair, NJ.