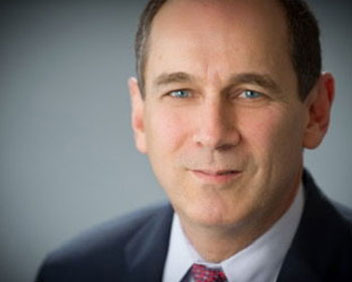 22 Nov

USATF Foundation Names Gary Retelny as New Board Director

PITTSBURGH – Gary Retelny has been named as a Director of the USA Track & Field Foundation Board, USATF Foundation CEO, Tom Jackovic and Chairman, Bob Greifeld announced today.

For more than a decade, Gary has served as President and CEO of Institutional Shareholder Services, Inc. (ISS), a leading provider of corporate governance and responsible investment solutions, market intelligence, fund services, and events and editorial content for institutional investors and corporations, globally. The 2,400-person firm operates in 15 countries with a sharp focus on providing cutting-edge, best-in-class research, data, and analytics spanning five discrete business lines. Prior to ISS, Gary served in various roles across the investment industry over more than 30 years.

Originally from Managua, Nicaragua, Gary has been a New Yorker since 1983. And while he did run track in high school, Gary's track and field claim-to-fame is his daughter, Jessica, who ran for Div. I Cornell University and was a Heps champion in the sprint relays.  Jessica placed 7th nationally in the 60m dash at the National Scholastic Indoor Championship while a high school junior in Scarsdale, NY.

"Gary has been a friend to the Foundation and a supporter of the sport for many years.  We are excited to now have him as a Director on our team," stated USATF Foundation Chairman Bob Greifeld.

Gary received a B.S. and M.S. in Civil Engineering from Stanford University as well as an M.B.A. from Stanford Business School.