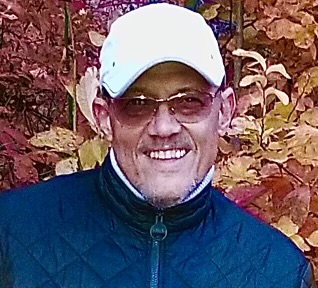 03 Oct

USATF Foundation Names Charles Webster as New Board Director

The USATF Foundation welcomes Charles Webster as a Director of the USA Track & Field Foundation Board, USATF Foundation CEO, Tom Jackovic and Chairman, Bob Greifeld announced today.

Surrounded by track and field all his life, Webster is quite familiar with the sport.  As a coach and co-founder of MvP Express Track Team with his wife, India in addition to being a certified master official, mentor and past USATF-NJ Board Member, Webster has always held a presence in track and field.

Webster and his family have had accomplished athletic careers, all competing at the NCAA Division 1 level.  His athletic career influences include his Godfather, Mel Pender, a 1968 Olympic gold medalist in the 4x100m and renowned coach Russ Rodgers at Fairleigh Dickinson University.

"It's an honor to be a part of the USATF Foundation," said Charles Webster.

Webster has recently shown some of the extensive assets he brings to the Foundation with his production of a conference for the 50th Anniversary of the Title IX Decision Celebration that highlighted the critical impact this legislation has made for female athletes.  Keynote speakers included Olympic track coach Rose Monday, Olympians Dr. Sharrieffa Barksdale, LaVonna (Martin) Floreal, Marlene Harmon Wilcox and Boston Globe sports columnist, Tara Sullivan.