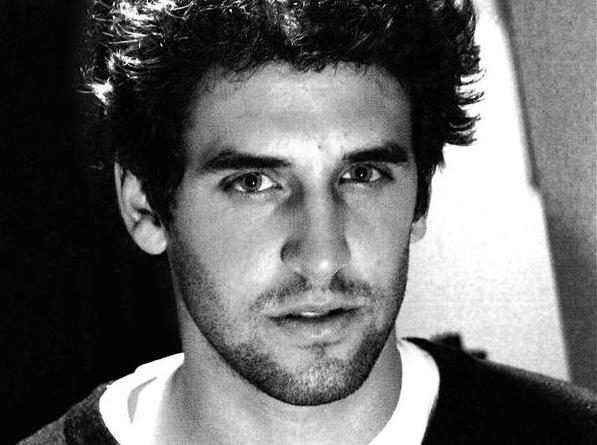 21 Feb

USATF Foundation Introduces New Board Director Torrey James Ward

PITTSBURGH – USA Track & Field Foundation CEO Tom Jackovic and Chairman Bob Greifeld announced Torrey James Ward as a new Director on the Board of the USATF Foundation.

Originating from California, Torrey has always been a visionary of lofty goals.  Scoring a near-perfect score on the SAT, his intelligence and extensive repertoire of skills have assisted him as he's strived to fulfill his dreams.

Starting at 19 years old while attending the University of California San Diego, Torrey founded his first corporation, EXCLUSIVE ENTERTAINMENT: an Artist Management, Music Production, Music Publishing, Talent Agency and Record Label.  Over its 6-year lifespan, Torrey worked with well-known names including Hilary Duff, The Matrix – Avril Lavigne, Kevin De Clue, and Charlie Midnight.  Torrey then joined 20th Century Fox Television and collaborated with the producers of 'On Air with Ryan Seacrest' and 'American Idol' before transferring into managing all broadcasts and operations of CBS in the San Diego area.

Impressively, Torrey eclipsed these goals before his 29th birthday. He has since continued to spread his creativity and drive through projects such as a travel website, several Green Energy and Solar companies, creating a sugar-free liquor, starting his own fine jewelry line as well as producing numerous movies, music videos and comedy ventures.  In his free time, he enjoys spending time with family, surfing, and playing baseball and tennis.

"I truly enjoy all the noble gentlemen and women in the USA Track and Field Foundation and all the great, non-stop giving work that they do on a daily basis to help make the Youth of America and around the world; stronger, smarter, and better educated," stated Torrey.

Torrey has contributed to many other foundations such as Make-A-Wish, St. Jude's Safety Harbor Kids, Challenged Athletes Foundation, City of Angels, Wounded Warrior and many more.  It is thrilling to have him join the USATF Foundation's mission.