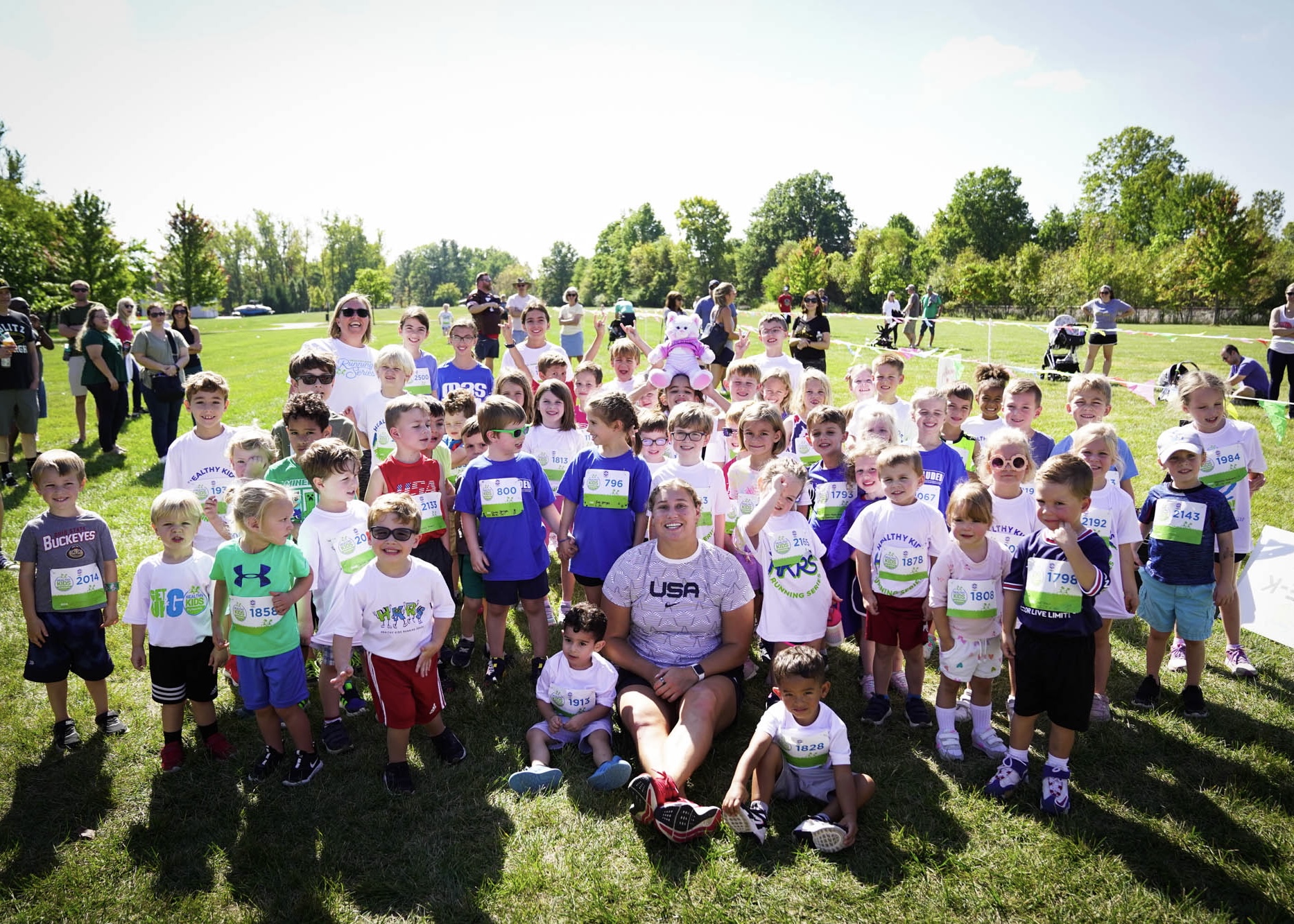 13 Oct

USATF Foundation Grantee Adelaide Aquilla Inspires Young Runners with Run With US! Event

COLUMBUS, OHIO–

Accomplished Team USA Olympic shot putter Adelaide Aquilla joined forces with the Healthy Kids Running Series (HKRS) at recent USATF Foundation sponsored Run With US! events to provide an inspiring and empowering experience for young athletes. In a heartwarming display of mentorship and motivation, Adelaide made a profound impact during her participation in two appearances arranged by the Upper Arlington and Powell, Ohio clubs.

During her visit, Adelaide conducted pre-race stretching sessions, kicked off the races and provided enthusiastic encouragement to all the participants. She also went the extra mile by running alongside a young girl, offering motivation to ensure she crossed the finish line.

The USATF Foundation continues to partner with HKRS to provide these unique opportunities to young track & field athletes with several similar events planned for 2024.