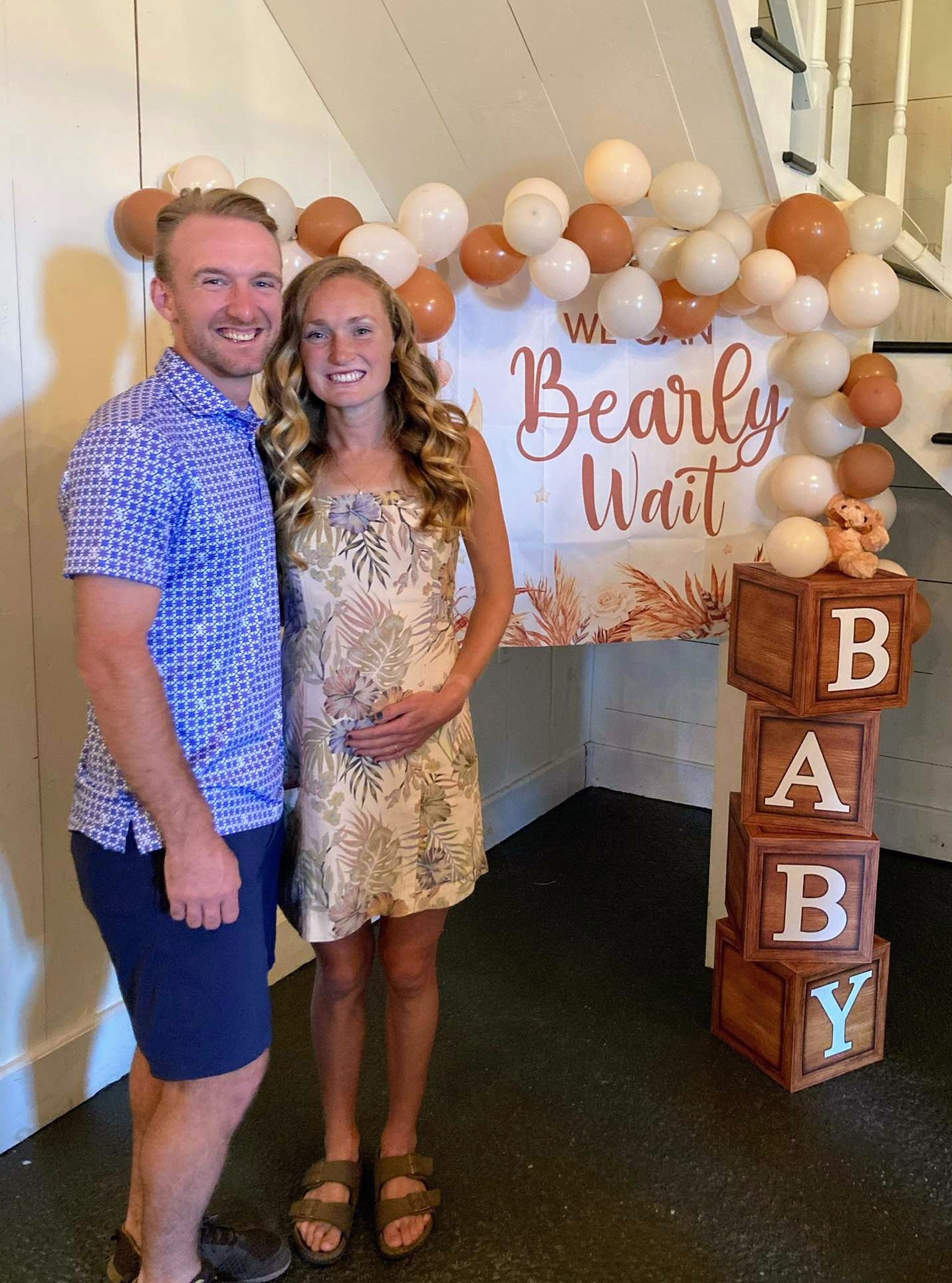 07 Sep

USATF Foundation Awards Two Additional Maternity Grants in 2023

PITTSBURGH – After making headlines last month with its annual grants to elite athletes, the USATF Foundation is announcing further support of the sport with two Maternity Grants to athlete-mothers who aspire to return to the track after their pregnancies. Maternity Grantees Paige Wood and Elaina Tabb will receive grants of $5,000 and $2,500, respectively.

"It is so important to let athletes know they can take time in their lives to have children and the sport of Track and Field supports them.  These grants from the USATF Foundation are our way honoring parenthood," stated Board Member Joe Fabris.

A new member of HOKA NAZ Elite, Paige Wood brings a history of success to her new team.  With 3 school records, 5x conference champion titles and 4x NCAA All-American titles, she made a huge impact at Syracuse University.  2022 was a stellar year for Wood as she placed first at the USATF Marathon Championship, setting the course record and then placed 12th at the USATF 10,000m Championships.  Wood also finished 7th at the Marathon Project in 2020 with a time of 2:28:43, which was the fastest marathon ever by a U.S. woman under the age of 25.  Paige and her husband Codi are expecting to meet their little one this December.

"I am incredibly grateful for the generosity and support from the USATF Foundation during this time when I am unable to compete. Receiving this grant will help offset some of the costs that come with pregnancy, delivery, and postpartum care. Also, having this extra support will make it easier for me to fully focus on my new role as a mom and my training as I prepare to return to competition in 2024," stated Wood.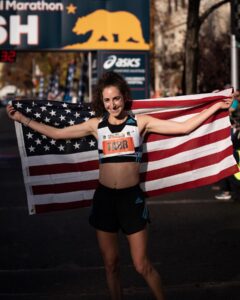 Sponsored by Adidas and coached by Terrence Mahon, Elaina Tabb lives and trains in Pittsburgh, Pennsylvania.  Top marks in 2022 include a 3rd place at the USATF Marathon Championships in 2:28.04, a 9th place position at the USATF 6k Championships and a 16th place finish at the Boston Marathon.  In 2019, she placed 4th at the Pan American Games in the 10,000m.  She has qualified for the U.S. Olympic Marathon Trials scheduled for February 2024 and has represented Team USA on every continent except Antarctica and Australia. Tabb, a high school math teacher, will be welcoming her first child this September.
"I am grateful to the USATF Foundation for supporting athletes who choose to become mothers during their competitive years. My husband and I are excited to bring our daughter to the 2024 U.S. Marathon Olympic Trials in February and the USATF Foundation Maternity Grant will help me make a full recovery so that I can be ready to compete at the trials in Orlando," exclaimed Tabb.
The Maternity Grant provides the financial stability needed for athletes to focus on their own health and recovery as they transition back into competition.  This support ensures that athletes with the potential to represent Team USA are given opportunities to flourish both on and off the track.
The USATF Foundation is currently accepting Maternity Grant applications at www.usatffoundation.org for pregnant mothers or those recovering from childbirth up to 12 months post-birth.
Past Maternity Grantees:
Aliphine Tulimuk
Shannon Rowbury
Molly Huddle
Elvin Kibet
Marisa Howard
Becky Wade
Ce'Aira Brown
Christina Clemons
Leah Falland
Rachel Smith
Jessica Ramsey