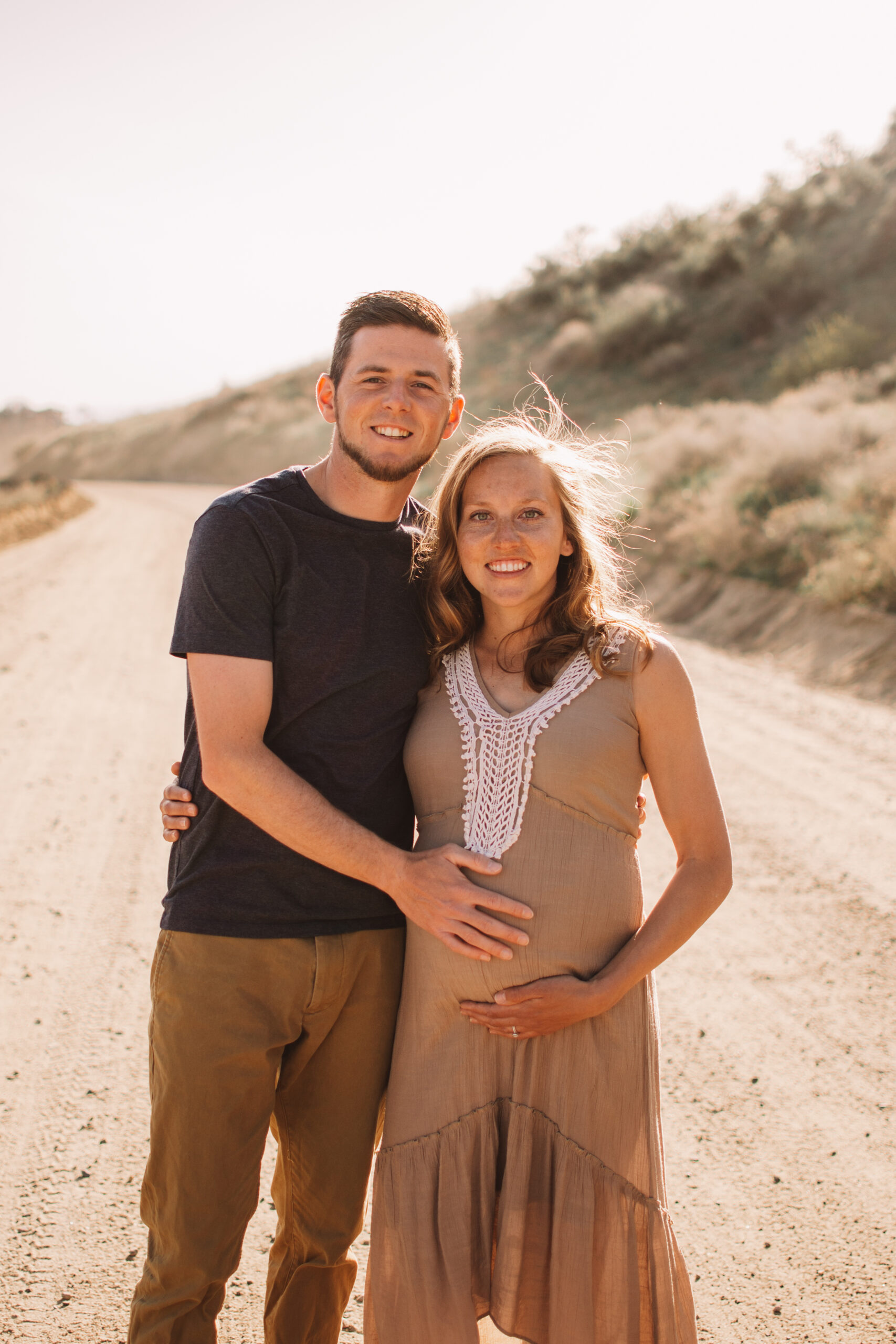 31 May

USATF Foundation Awards Two Additional Maternity Grants for 2022

PITTSBURGH – In a unique effort to provide further assistance to elite athletes in need, the USA Track & Field Foundation is once again stepping up through its Maternity grant program to award grants to two elite athletes in the amount of $4,000 each.  Marisa Howard and Becky Wade will now join Shannon Rowbury, Molly Huddle, Ce'Aira Brown and Elvin Kibet on the list of recipients this year.

The Maternity grant is a mechanism for the Foundation to support athletes who pursue motherhood during the course of their professional athletic careers.  The pregnancy and post-partum periods demand vital care and treatments.  This grant helps accommodate these struggles and provides relief for mothers who aim to return to an elite level and pursue making an Olympic or World Championship team.  "I am very proud that our USATF Foundation has made the decision to earmark funds to support women during their time of pregnancy. It's a particularly challenging time. Our goal is to give these women some resources to focus on their maternal health during their journey back to elite competition," stated USATF Foundation Director Victoria Chapus.

Marisa Howard, is a 3000m steeplechase competitor and is 39 weeks pregnant.  Howard was ranked 5th in the United States last year and in 2019 she took home a silver medal from the Pan American Games held in Lima, Peru.  Outside of her running career, she coaches high school cross country and track and enjoys cooking and baking.  "I am truly at a loss for words and humbled at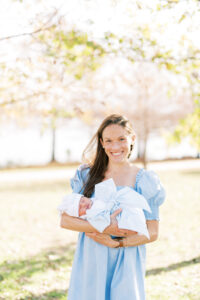 the generosity of the USATF Foundation. As I enter into motherhood and begin to return to high level competition, this grant will offset many of the costs associated with that. This is a huge blessing to my growing family and we are very grateful for this financial gift," exclaimed Marisa Howard.
Becky Wade is an author of Run the World and elite long-distance runner who gave birth to a baby boy on December 7th, 2021.  She has competed in the Olympic Trials four times and qualified for Team USA three times.  When she is not running or performing motherhood duties, she coaches high school cross country and writes for publications such as Runner's World and Outside.
The USA Track & Field Foundation hopes to continue supporting athlete-mothers in their return to sport with this new Maternity Grant program. Grants will be determined on a case-by-case basis when expectant mothers apply at www.usatffoundation.org.