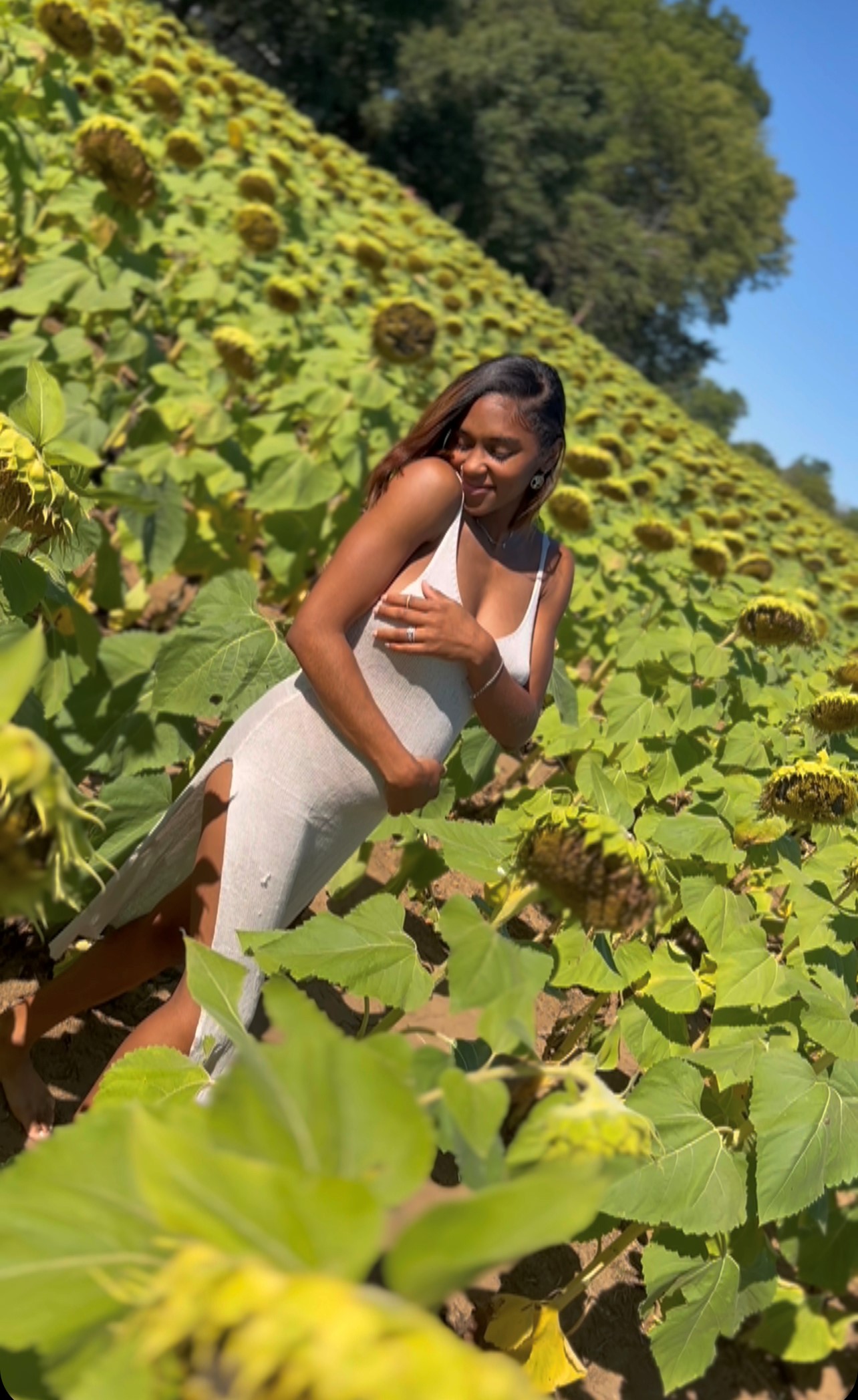 21 Nov

USATF Foundation Awards Maternity Grant to its 7th Recipient of 2022

PITTSBURGH – In 2021, the USA Track and Field Foundation created a new path for supporting elite athletes when it awarded marathoner Aliphine Tuliamuk, its inaugural Maternity Grant.  Since then, numerous elite athletes have received Maternity Grant funding and have benefitted from the Foundation's support while pursuing motherhood and a competitive athletic career.

Today, the USA Track and Field Foundation is proud to present its next Maternity Grant in the amount of $4,000 to100-meter hurdler Christina Clemons.

Prior to pregnancy, Clemons has been ranked in the top 7 in the world since 2017 for the 100-meter hurdles.  Her personal best in that event is 12.51 seconds ran at the Olympic Trials in 2021.  For the 60-meter hurdles, she holds the 5th fastest time in history with a time of 7.73 seconds.  In the 2022 USA Championships, she placed 13th with a time of 12.89 seconds while being two months pregnant.

With all of the wonderful joys motherhood can bring, there are still many hardships to overcome.  The Maternity Grant will provide opportunities for a faster recovery and positive environment as Clemons works to reach the elite competition level again.

"I'm so grateful of USATF Foundation and their support. This Foundation literally pours into us athletes and for them to see a need in new mothers who are elite athletes and address it with this grant is amazing and appreciated beyond words. Thank you for choosing me as a recipient for the Maternity Grant," exclaimed Christina Clemons.

The USA Track and Field Foundation hopes to continue supporting athlete-mothers in their return to sport with this Maternity Grant program. Grants will be determined on a case-by-case basis when expectant mothers apply at usatffoundation.org.