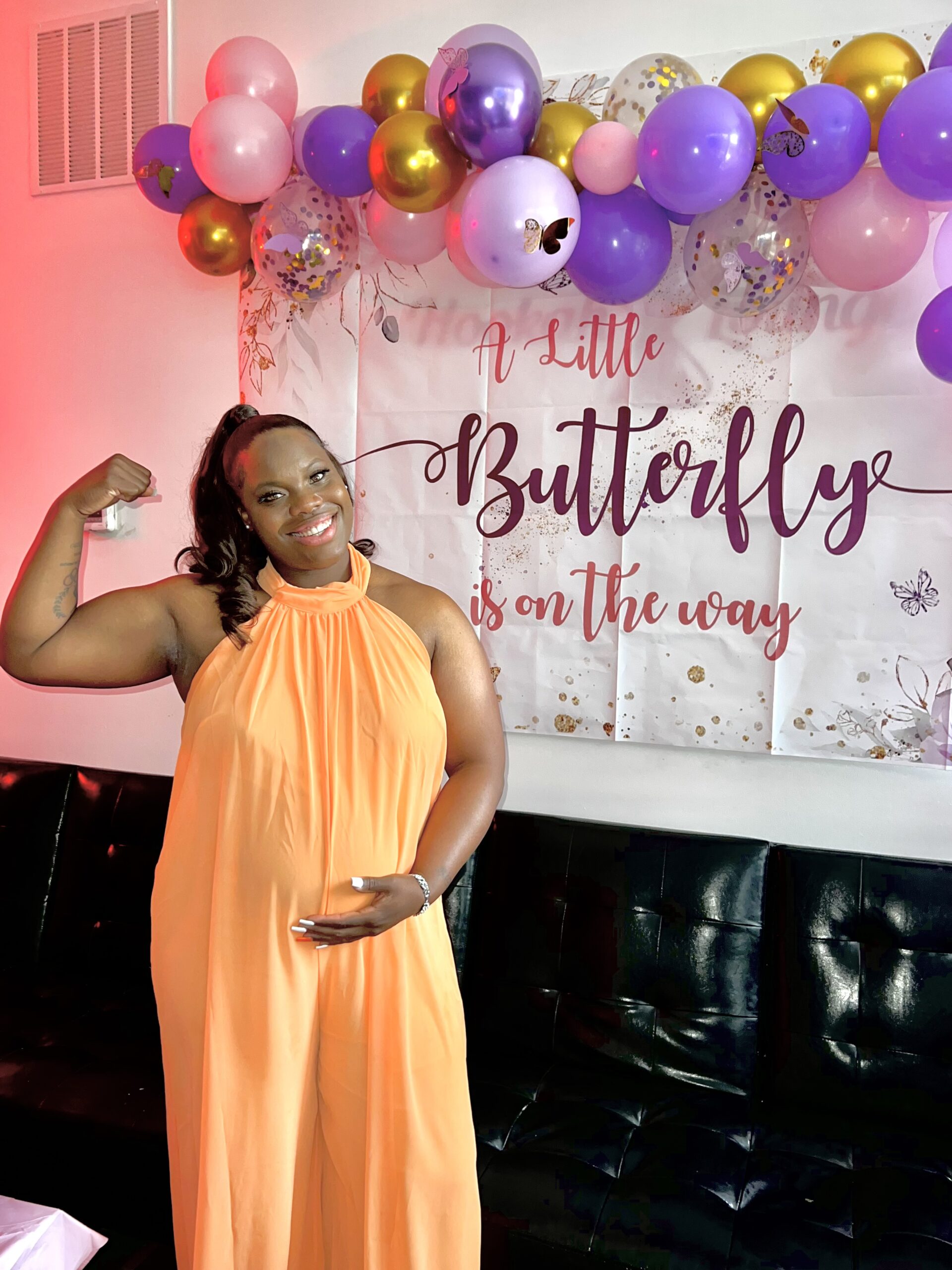 19 Apr

USATF Foundation Awards Another Maternity Grant for 2023

PITTSBURGH – The past few years, the USA Track & Field Foundation has been proud to play a vital role in helping elite athletes that have pursued motherhood in the middle of a professional track & field career.  The USATF Foundation is once again stepping up with the announcement that Jessica Ramsey will be the next Maternity Grant recipient and will be awarded a $4,000 grant.

With a major body change and many newfound schedule alterations, navigating motherhood is never simple.  Going back to work can be extremely difficult and emotional, but when your fitness and body's performance is your profession, there is a whole new level of pressure added.  The USATF Foundation has found a way to make a direct impact on these athlete's lives and relieve some of that financial stress with these grants.

"A dream but I'm wide awake, it's an honor to be this young lady's mother. Books, bows, dresses, baby dolls, shot-puts, spikes and whatever else she may want to do. I can't wait for the sleepless nights and eternal love and cuddles. I would love to thank USATF Foundation Maternity Grant Committee for their endless support and love through one of the most beautiful moments in my life. The committee has no hesitation in pouring their love into all the athletes, and to be honored as a mother is a beautiful feeling. Thank you again for making it amazing to be a mother in sports" expressed Jessica Ramsey.

Ramsey specializes in shot-put and attended Western Kentucky University where she broke multiple school records and earned seven conference titles and six All-American titles.  In 2019, she took 3rd at the Pan American Games.  In 2021, at the U.S. Olympic Trials she broke the meet record to earn the first spot on the Tokyo Olympic team.  In 2022, she took 3rd at the NACAC Championships.  The Adidas-sponsored athlete also dedicates a significant amount of her time to CASA of North Mississippi (Court Appointed Special Advocates).

The USA Track & Field Foundation hopes to continue supporting athlete-mothers in their return to sport with this Maternity Grant program. Grants will be determined on a case-by-case basis when expectant mothers apply at www.usatffoundation.org.