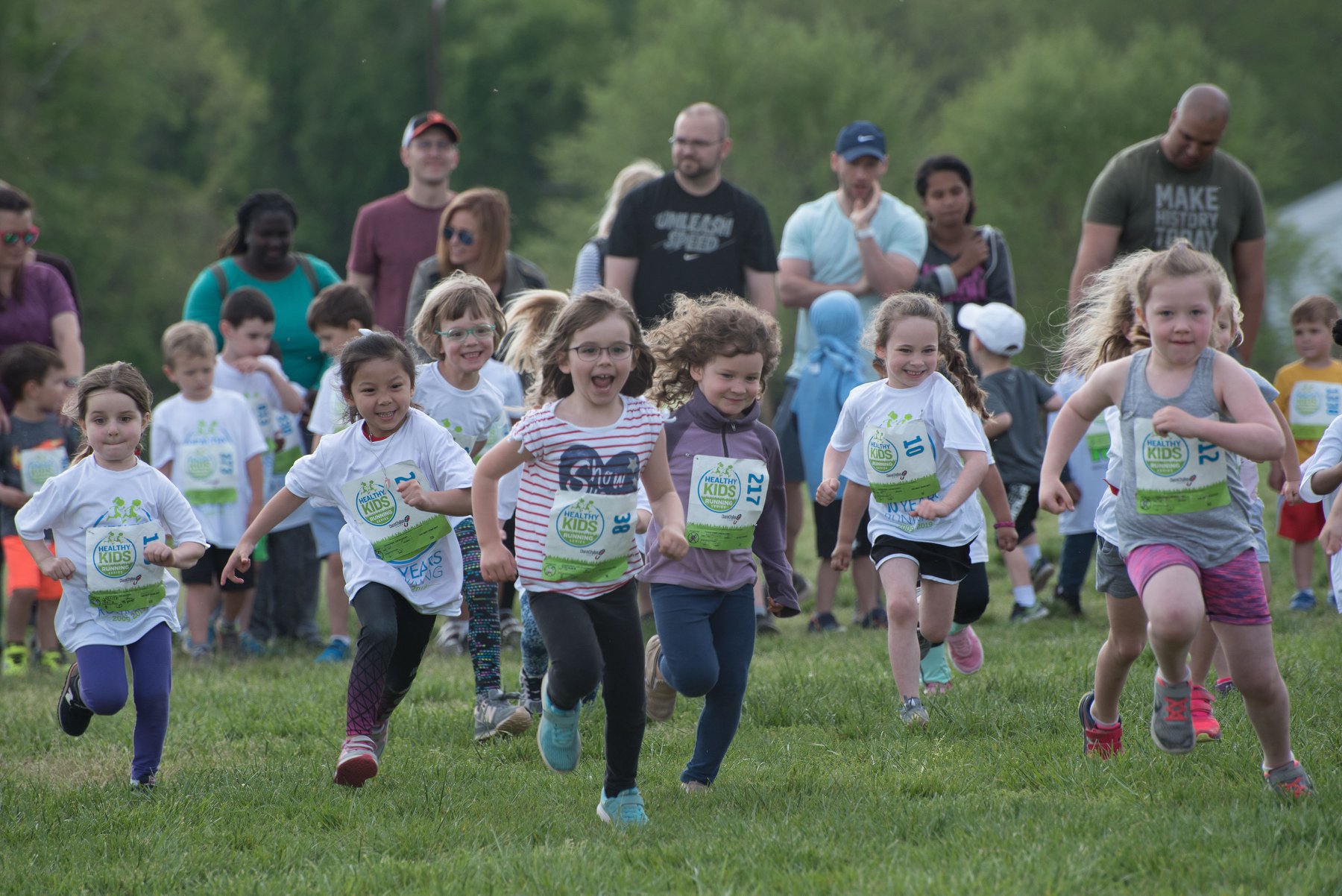 06 Apr

USATF Foundation Announces Partnership with Healthy Kids Running Series

The USATF Foundation is excited to announce a partnership with Healthy Kids Running Series and their new Run For All initiative. Run For All will bring programming into underserved communities in urban areas, and the USATF Foundation is providing registration for 200 inner city youth to participate in the fun and inclusive event series. This Series will focus on connecting participants in the area to nutritional information, local health resources and building community connection through active play, while removing traditional barriers to access like cost, transportation and equipment.

Healthy Kids Running Series (HKRS) continues to advocate for children's health and a "Get Up and Go" lifestyle by launching bi-annual five-week programs in 41 states across the U.S. for children ages 2 to 14. Beginning in March through May, children will participate in age-appropriate races and gain exposure to various avenues for maintaining overall health.

"We are thrilled to be partnering with USATF Foundation. Our mutual goal is to be able to provide programming for all runners." says Tamara Conan, Vice President of Healthy Kids Running Series. "It's a safe, healthy environment for kids to become interested in running and realize how fun being active really can be," says Conan.  "Healthy Kids is designed for children who have no background in running whatsoever. You can have a child that has never run before or has no experience in racing, they come and try this for the first time and fall in love with it. That's the best part about it."

"Our Foundation is always looking for ways to support youth athletes and provide them opportunities to compete. We look forward to being a part of this program and the access it will provide," exclaimed USATF Foundation CEO Tom Jackovic.