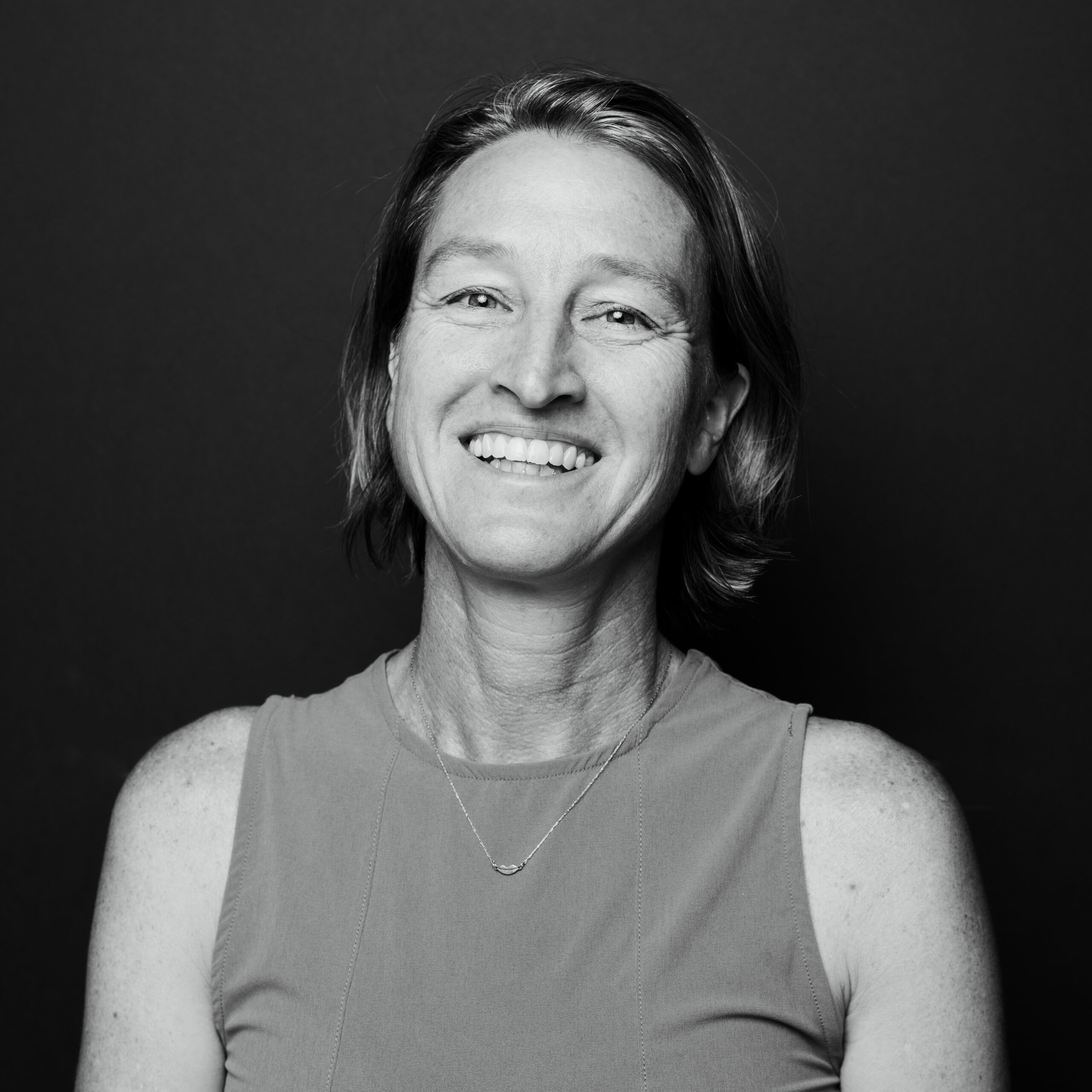 29 Jul

Sarah Lesko Named to USATF Foundation Board of Directors

Sarah Lesko has been named a Director of the USA Track & Field Foundation Board, USATF Foundation CEO Tom Jackovic and Chairman Bob Greifeld announced today.

Sarah is the Executive Director of the non-profit Bras for Girls, based in Seattle, WA. After running collegiately at Yale and practicing as a family doctor in the Community Health Center setting, Sarah served as Director of Corporate Development at Oiselle. She helped start a sports bra donation program called Bras for Girls in 2017. Sarah has also coached middle school track and cross-country and continues to coach at the elite level with the Littlewing Athletics team.

Sarah is committed to making sports and body movement accessible and welcoming for all; she believes in the power of sports to improve health, happiness, and equity.

"I'm thrilled to contribute to the important work of the USA Track and Field Foundation, which serves such a vital role in supporting US track and field athletes," stated Lesko.