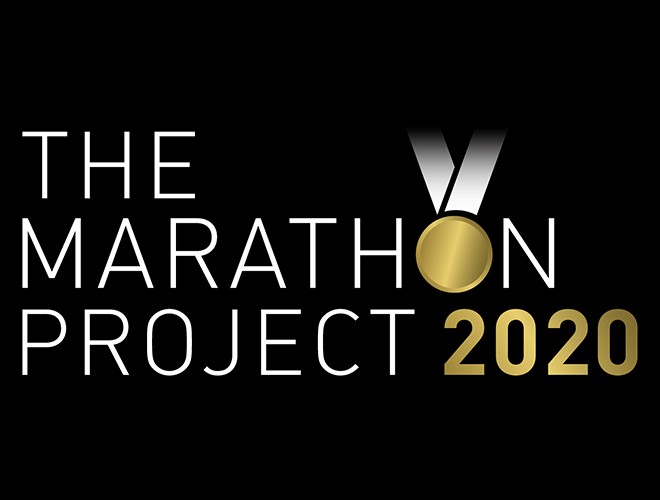 04 Jan

Marathon Project Executes Successful Race Benefitting USATF Foundation

CHANDLER, AZ – 2020 has been a difficult year for elite runners as the Covid-19 global pandemic has wiped most all competitive opportunities off the schedule.  Luckily, the organizers at the Marathon Project found the bandwidth and motivation to put together a safe event bringing runners of all levels together while giving professional marathoners a chance to shine.

While offering elite athletes an opportunity to compete, the event also presented fans of the sport a chance to simultaneously support a cause close to their hearts.  The Marathon Project selected the USATF Foundation to receive five dollars from every virtual entry, totaling $4,818 as a gift in support of our nation's athletes.

The Marathon Project was a 26-day Virtual Challenge beginning on November 25 for runners and walkers of all ages and abilities across the globe.  Participants were able to compete in up to four races of their choosing—a 5k, a 10k, a half marathon, and a marathon, as well as an overall Mileage Madness Challenge. The Virtual Challenge accompanied The Marathon Project, an in-person, professional-only marathon that took place on December 20 in Chandler, Arizona. The race featured 100 athletes from 13 different countries, all training in North America.  The race was highlighted by a performance from American, Sara Hall, who became the second-fastest marathoner in American history with a personal best time of 2:20:32.