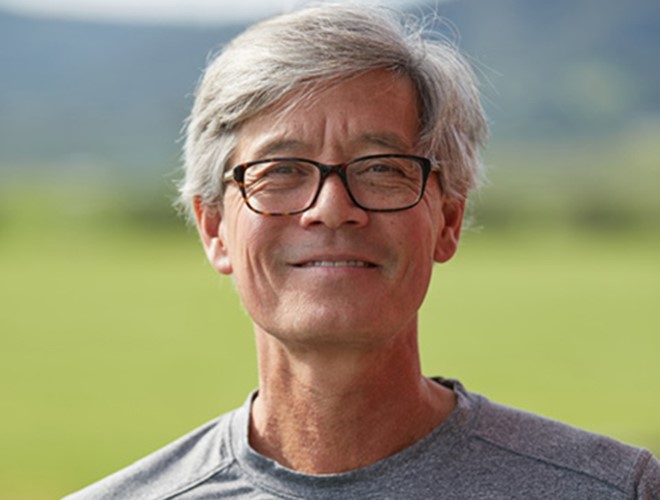 13 Nov

Joe Rubio Named to USATF Foundation Board of Directors

PITTSBURGH – Joe Rubio has been named a Director of the USA Track & Field Foundation Board, USATF Foundation CEO Tom Jackovic and Chairman Bob Greifeld announced today.

Joe Rubio brings a ton of dedication and passion to the sport of Track and Field.  Joe is an athlete, a coach, a mentor, and the owner of Running Warehouse, the premier online site for running shoes, apparel, and accessories.

Starting in 1977, Joe was a talented runner on a successful Willow Glen (San Jose) high school team.  Landing at Cal Poly San Luis Obispo via UC Irvine and West Valley JC, he was a DII All American on the track for the Mustangs.

Professionally, he went on to run the Olympic Marathon Trials in 1992 and 1996 and holds a 2:18:06 personal record.

Today he is the Head Coach for the HOKA ONE ONE Aggie RC, where he has had multiple athletes compete at the Olympic Trials.  Additionally, the Aggies are the 2019 Women's Cross Country National Champions.

As the Owner of Running Warehouse, Joe leads the ecommerce world in customer service excellence.  Running Warehouse is a top partner for all the national brands and often cited for educating the buyer and athlete satisfaction.

Seeing athletes progress from youth to the top of the professional ranks, through clubs, schools and teams is his true raison d'etre.  He has two daughters at the high school level competing in track and field and they live in San Luis Obispo, California.

Joe is also famous for "Rubio Tours", the annual pilgrimage for over 100 fans to the major championship Track & Field events throughout the year.  Listen for them at their traditional spot at the start of the 1500m race on any track.

"To be part of this incredible organization is an honor.  The amount of positive support for athletes from a variety of backgrounds and ability levels is inspiring.  I hope to be able to contribute to the fine work of the USATF Foundation," stated Joe Rubio.