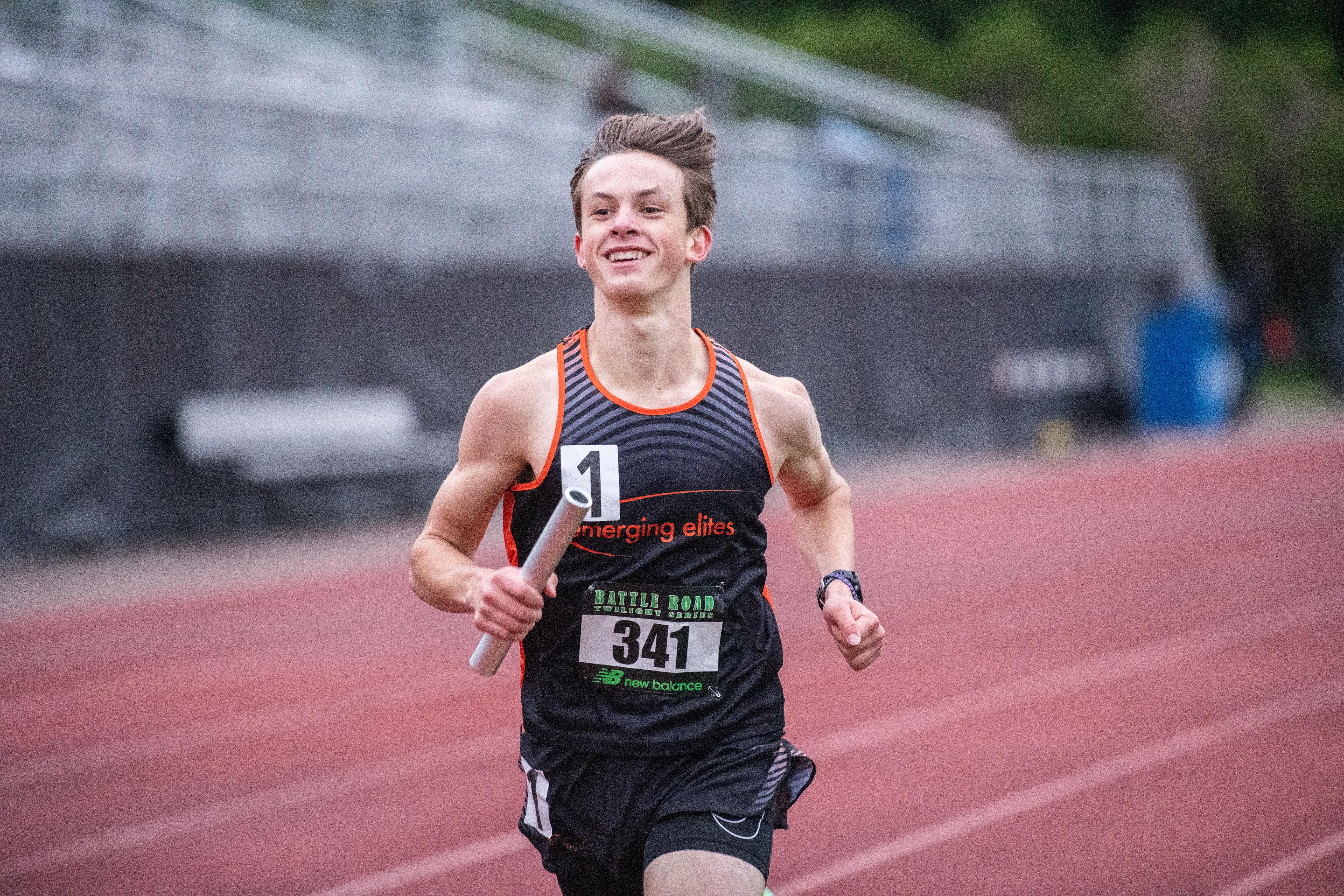 30 Oct

Dr. Donald Burgess scholarship created to support Emerging Elites club by Burgess Family Foundation and USATF Foundation

10-30-2023

BOSTON, MA –

The USATF Foundation in partnership with the Burgess Family Foundation are pleased to announce the establishment of the Dr. Donald Burgess scholarship to the Emerging Elites club based in Boston.  Dr. Burgess was a Boston Public School educator/administrator, and track and football coach.  He was a former president of the Massachusetts State Track and Field Coaches Association (MSTCA) and was inducted into the MSTCA Hall of Fame in 2002.  The scholarship will provide deserving youth from the Boston Public School system with funding to attend the world-class youth training programs of the Emerging Elites club.

Under the leadership of Head Coach Fred Treseler, Emerging Elites athletes have found success on many levels from high school to college and beyond.  Emerging Elites athletes have won 9 NCAA championships (Division I: 1 Cross Country, 4 Indoor and 2 Outdoor Track titles and Division III: 1 Indoor and 1 Outdoor Track titles) and earned multiple All-American and Academic All-American honors.  Additionally, three Emerging Elites athletes have qualified for the US Olympic Trials (2012, 2016 and 2020) with one athlete earning a US Olympic spot for Rio 2016.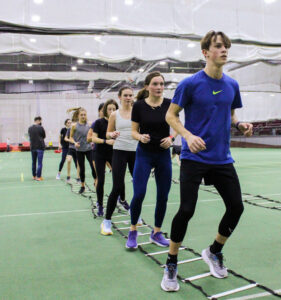 John Burgess, a Director at the USATF Foundation and the Burgess Family Foundation, commented "We are excited to partner with both the USATF Foundation and the Emerging Elites Track Club to offer the opportunity for a talented track and field athlete from the Boston Public Schools with access to world-class coaching, mentoring and training of the Emerging Elites club."  Fred Treseler added, "Boston has a strong running community and we want to support the next generation of athletes who aspire to represent Boston on a regional and national level. It's quite an honor to have this scholarship named for Don Burgess. I witnessed his transformative leadership to empower Boston Public School students to find meaningful ways to support their academic and personal growth, both in the classroom and on the track. As a high school coach at the time, I have fond memories and tremendous respect for Don Burgess's leadership as an educator, coach and administrator. He made a difference for so many student athletes and we look forward to carrying that spirit forward."
Athletes who are interested in learning more about the Emerging Elites Club are encouraged to visit: www.emergingelites.com or follow the club on Instagram.  The Emerging Elites club trains year-round and offers four seasonal programs to support long-term athlete development in a sustainable and structured system.  Club training sessions are held year-round at facilities including the Chestnut Hill Reservoir and Heartbreak Hill. During the indoor season, training sessions are held at Boston University and MIT indoor tracks.