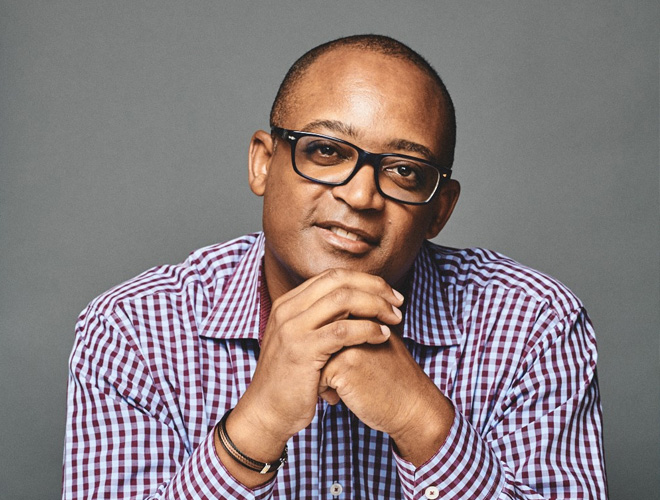 06 Apr

Richard Gay Named to USATF Foundation Board of Directors

PITTSBURGH – Richard Gay has been named a Director of the USA Track & Field Foundation Board, USATF Foundation CEO Tom Jackovic and Chairman Bob Greifeld announced today.

Mr. Gay was recently named COO of Superfly, a live experience company that created the Bonnaroo Music & Arts Festival, launched the Outside Lands Music and Arts Festival, built the Superfly Agency business and is an emerging leader in the location-based entertainment field, as evidenced by the success of Superfly's most recent new initiative, "Friends: The One with the Pop-Up" experience in NYC and Boston.  Mr. Gay is also the Founder of 5Pack Entertainment, a company focused on creating live events, producing content, consulting, investing in entities across the media and technology spectrum, and driving pro bono initiatives.

Prior to launching 5Pack Entertainment, Mr. Gay spent a 13-year career at Viacom as head of strategy and operations for various brands within the Viacom portfolio including, MTV, Vh1, CMT and BET, and across brands at the Divisional level. While at Viacom, Mr. Gay managed the Soul Train brand for an external partner for several years, then served as its General Manager (along with BET Jams and BET Soul) after championing the acquisition of the Soul Train catalog and intellectual property in 2016.

Mr. Gay earned his B.S. in Economics from the Wharton School of Business and his MBA from Stanford University.  He currently serves on the Board of Overseers for the Weill Cornell Medical Center and is involved in the Annenberg Center for the Performing Arts in Philadelphia.

Track & field has always been a part of Mr. Gay's life, but his perspective and appreciation of the sport has evolved and grown throughout the years. Mr. Gay competed on track teams in his youth and in high school.  His success in the sport gave him a sense of personal accomplishment and helped build confidence throughout his formative years.  While attending Penn University as an undergraduate he was an avid fan each year at the Penn Relays, always marveling what elite athletes can achieve.

"Track gives me great pride as I watch my daughter have far more success on the track than I ever did.  I have also grown to appreciate track through more than my own personal lens.  Track is a sport for everyone – all races, socio-economic classes, and geographic locations.  If you are fast, you are fast.  And how do you find out?  "I'll race you" … no hi-tech required.  Can you push yourself longer and harder than others?  Welcome to distance running.  Biggest kid in your class, but maybe not so fleet of foot?  Grab that shot put and meet me at practice.  Every week, I get to spend time on tracks and appreciate all different types of people coming together in pursuit of something that they love.  Track is a great model for us all," stated Richard Gay.