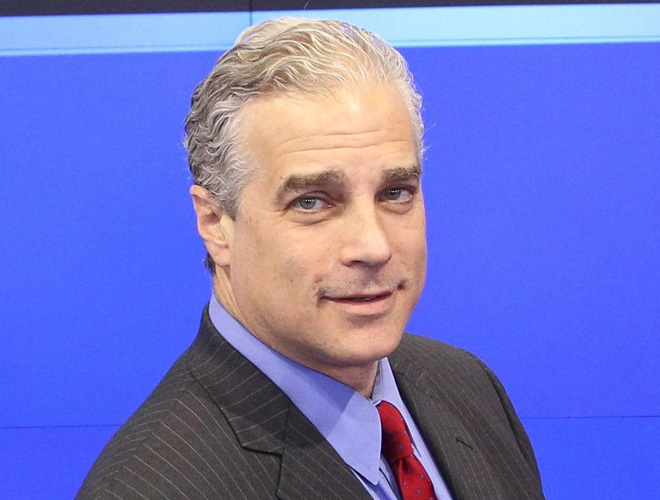 13 Aug

Barry Sloane Named to USATF Foundation Board of Directors

PITTSBURGH – Barry Sloane has been named a Director of the USA Track & Field Foundation Board, USATF Foundation CEO Tom Jackovic and Chairman Bob Greifeld announced today.

Mr. Sloane founded Newtek Business Services Corp. (NASDAQ: NEWT) in 1998 and has served as President, Chairman and CEO for over 20 years. Newtek Business Services Corp. is the largest non-bank government guaranteed lender in the United States with over 100,000 business accounts throughout its various lines of service in technology, payment processing, insurance and payroll. Prior to Newtek, Mr. Sloane had a 13-year Wall Street Career as firms such as Smith Barney, Inc., Bear Stearns, L.F. Rothschild, E.F. Hutton and Paine Webber. Mr. Sloane holds a bachelor's degree, Magna Cum Laude from The University of Buffalo and an M.B.A. in Finance from New York University. Mr. Sloane currently resides in Hollywood, FL.

"Barry Sloane is one of the most engaged, focused and hardworking CEO's in the financial and business services industry.  He started Newtek (NEWT:NASDAQ) from a spare bedroom in an NYC apartment and today it has been one of the best performing Business Development Corporations ("BDC's") in the public markets providing solutions to over 100,000 US-based businesses.  Through his passion, leadership and endless energy, he has recruited a team of professionals that have developed one of the most vibrant and growing business support and financial services platforms in the public sector.  Barry will bring great value to the USATF Foundation's Board of Directors and our continued efforts to enable USA "elite track & field athletes" with the opportunity to fulfill their goals," stated Foundation Director Wayne Vandenburg.