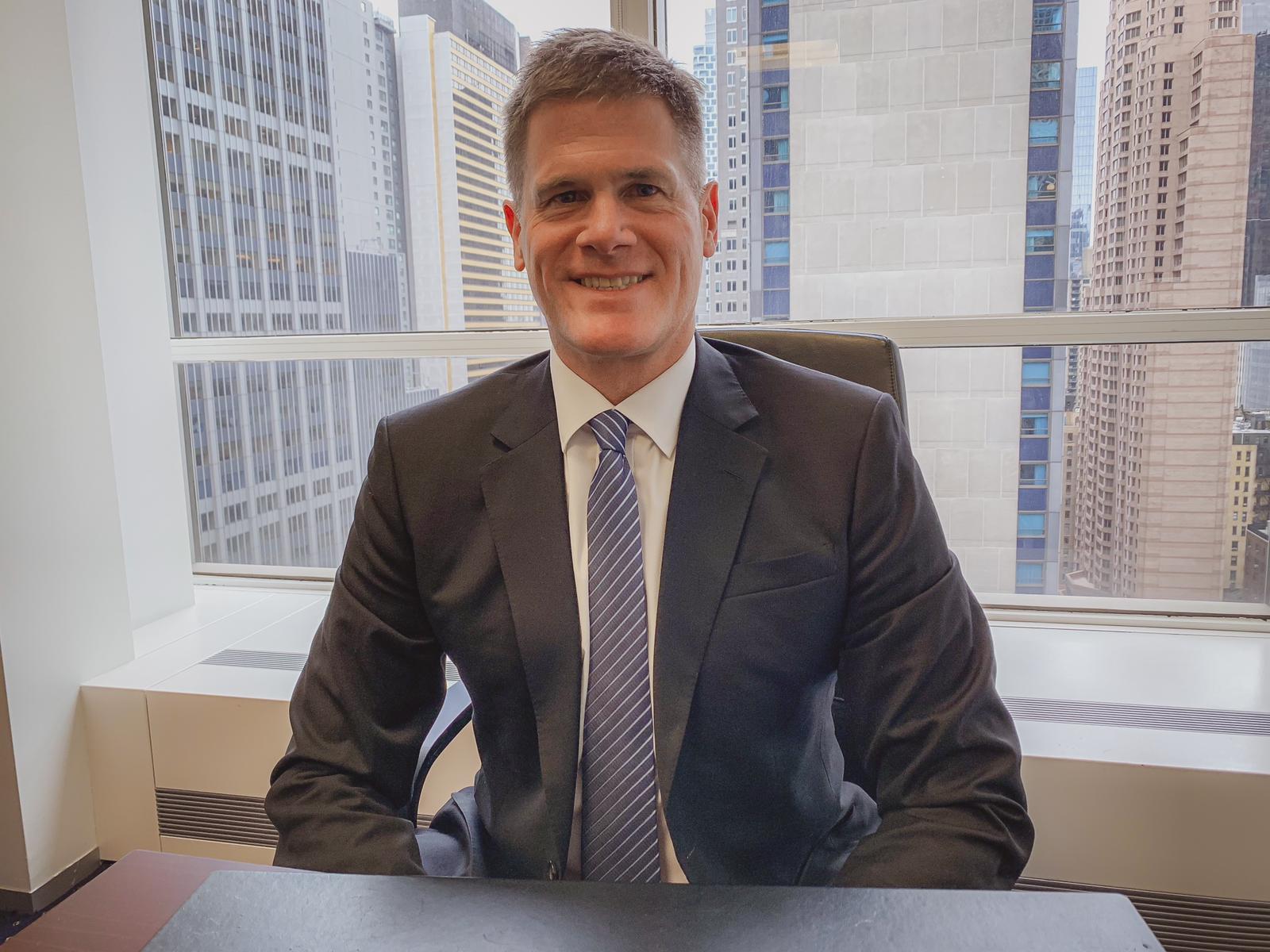 14 Feb

Andy Mantel Named to USATF Foundation Board of Directors

PITTSBURGH – Andy Mantel has been named a Director of the USA Track & Field Foundation Board, USATF Foundation CEO Tom Jackovic and Chairman Bob Greifeld announced today.

Andy is Founder & CEO of Pacific Sun Advisors, an independent investment advisor based in Hong Kong with partner offices in China.  It specializes in both public and private alternative investments in Asia and its three main business lines consist of managed accounts, open-ended funds, and a wholly-owned mainland China asset management firm.  Its clients include institutions, family offices, and high net worth clients globally.

Andy has a B.A. in Economics from the University of California-Davis and a M.A. in International Relations from Hong Kong Polytechnic University – master's thesis topic: China's Financial System and Capital Markets.

"Andy has been a long-time friend of the USATF Foundation and we look forward to him making an even greater impact as a Director," stated CEO Tom Jackovic.

Andy was all-conference in the Decathlon at UC-Davis, played semi-professional basketball in Hong Kong, and has completed the New York, Amsterdam, Beijing Great Wall, and Melbourne marathons.  He also completed the 100km MacLehose Trailwalker twice.  An avid sports fan, Andy also excelled at flag football and dice baseball as a youth while growing up in San Mateo County.

"Track and field was an important part of my life from junior high school up to my university days.  I found that being involved in athletics was a healthy way of life that opened many doors and also led to many long-lasting friendships.  I look forward to working with the other USATF Foundation Board members in helping athletes reach their full potential," stated Mantel.